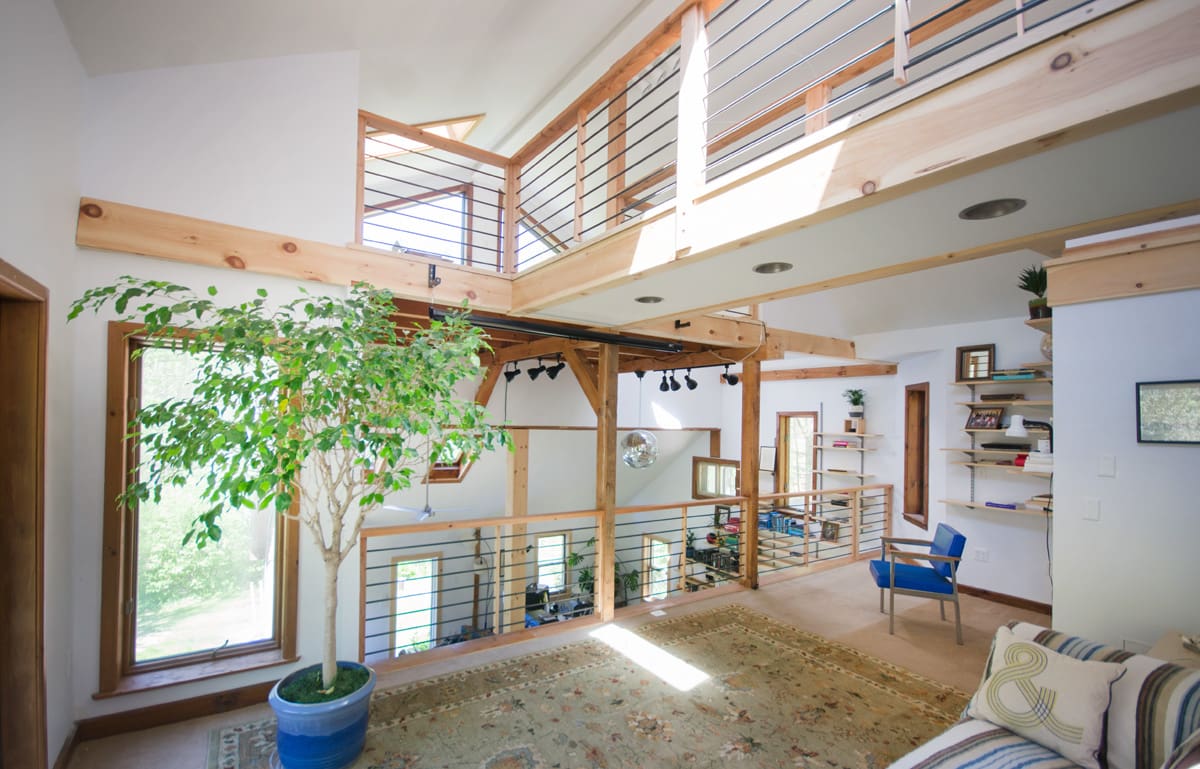 Our goal at Oxbow Design Build is to help our clients navigate their building project from concept to completion. We enjoy being involved in all phases of consultation, design and fabrication. We take pride in creating well-crafted and functional homes, furniture, and goods. To that end, we have a registered architect, licensed contractor, preservationist, fabricators, and builders, all on staff.

We recognize that it can be daunting to work with a variety of companies at different stages with different goals. The diverse skill sets of our knowledgeable and friendly team help guide and manage our projects' many moving parts. As a holistic design/build company we offer a single point of direct communication, from your first meeting with our architect, Noah Modie, or one of our builders, to the completion of the project.
What We Do
Oxbow Design Build offers design and consultation services, production of highly-efficient structures, and environmentally sound renovations and restorations of existing buildings. In addition to working on structures, we design and fabricate custom furniture, built-ins, cabinetry, and displays. We use a variety of mediums including hardwoods, plywoods, metal, tile, and glass. Both residential and commercial clients are welcome.
Services
Architectural Design
Project Management
Residential & Commercial Construction
New Construction
Remodels
Renovations
Additions
Custom Furniture
Built-ins & Cabinetry
Design Consultation
CNC Fabrication
Art Fabrication
Metal Fabrication